FRAWO.Module is a novel and innovative building system, for the construction of solid buildings with a minimum carbon footprint.
By reengineering traditional construction principles [1] prefabricated components are designed, which are superior in terms of assembly time and environmental balance. The system can be adapted to any requirements.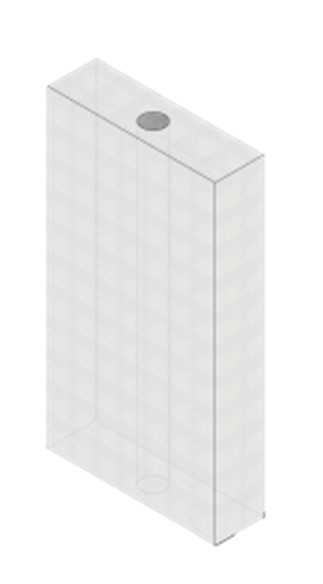 FRAWO.Module combines the advantages of modern prefabricated house construction with those of solid skeleton construction. The mineral-based wall modules contain hollow tubes which, after assembly, are poured with concrete to form an interior load-bearing skeleton.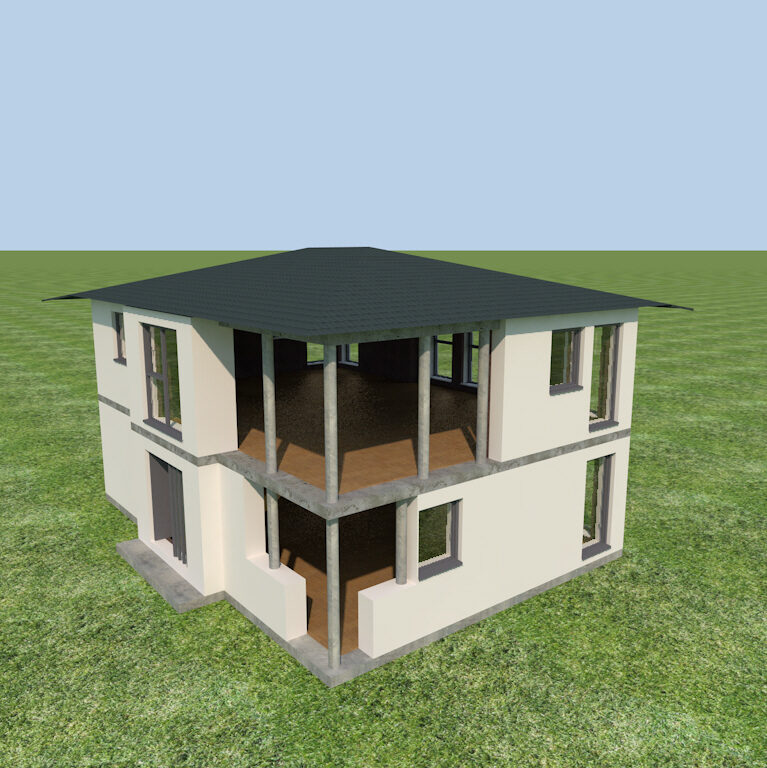 This separation of statics and building envelope enables new, climatically and ecologically advantageous building material combinations and great design freedom.